Metridoc®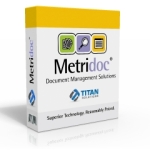 Go paperless with our fully automated document management solution.
Learn More
Smplify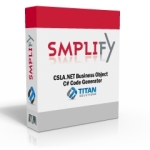 Smplify is a CSLA.NET business object C# source code generator that was designed to be robust yet simple to use especially for developers who are new to CSLA.NET.
Folder Watcher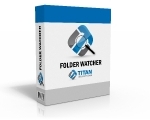 Folder Watcher is a combination of Windows® .NET components that are able to watch specified drive folders and executes automated commands when file changes occur.
Learn More